1.
If you don't feel confident ordering online, feel free to order by telephone on: +44 (0)7866 559 618.
2.
Keep up-to-date by joining our Newsletter, or following us on Facebook and Instagram!
3.
We ship to the UK, Europe, USA, Canada, Japan, Australia, New Zealand and more!
4.
Free UK shipping with all orders over £50.00. Orders received before 2pm weekdays are sent the same day.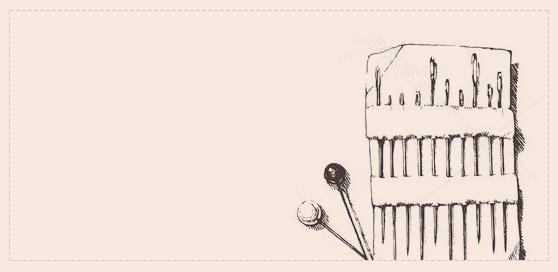 our
History
We have been selling patchwork fabric & knitting yarns in Devon for over 20 years.
Continue reading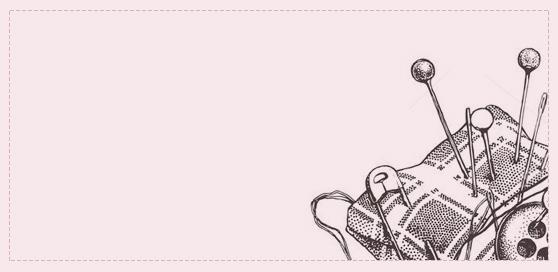 cherry's
Picks
Take a look at some of Cherry's favourite crafty things, from Christmas fabrics to yarns that inspire her.
View picks
Thank you for visiting Inspirations Handicraft.
We are a small independent business selling quality fabrics and yarns from our shop in glorious Devon.
We are passionate about sewing and knitting and although this is an online shop we always offer our customers a friendly face and a personal touch.
Happy Browsing....

Unique & Creative
Crafted by our loving hands

Exceptional Quality
Only premium materials used

Fast Delivery
Order before 2pm to sent same day