sirdar cotton dk bluebird 0515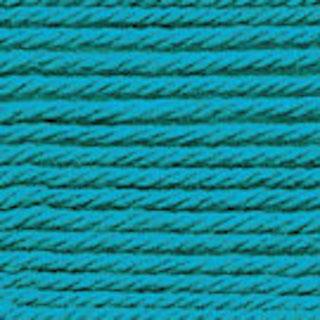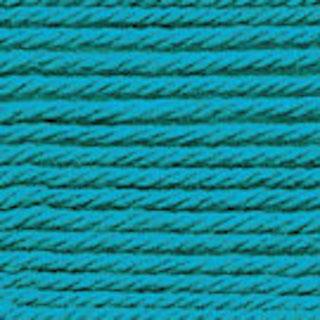 sirdar cotton dk bluebird 0515
Product SKU:
F039-Bluebird-0515
We have created this fabulous cotton double knitting yarn for hand knit and crochet projects – it can be used to create designs for all the family from babies to adults and looks equally gorgeous in projects for the home. The yarn is made using mercerised cotton to create a subtle sheen and incredible stitch definition so it's the perfect yarn for lace knitting, cables and crochet work. This Cotton DK is a classic double knitting yarn that will knit to all Sirdar's DK designs and is machine washable.
£5.20
Quantity
Free UK shipping on orders over £50
We ship to UK, Europe, USA, Canada, Australia and more
Prefer to order by phone?
Call us on 07866559618
Fabric Orders
we will send uncut pieces for orders made in increments of 1/2 metre or more
Order Queries
please email cherry@inspirationshandicraft.co.uk
Products you may also like
our favorite product's

Unique & Creative
Crafted by our loving hands

Exceptional Quality
Only premium materials used

Fast Delivery
Order before 2pm to sent same day