Rowan Felted Tweed Frozen Z036000 185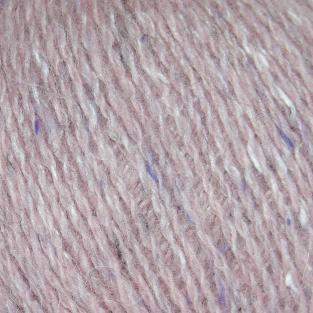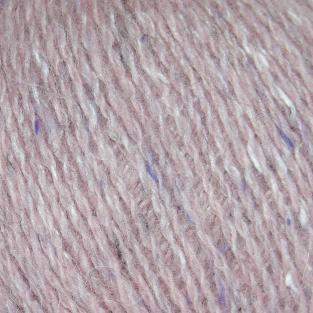 Rowan Felted Tweed Frozen Z036000 185
Product SKU:
Z036000-Frozen-185
Felted Tweed is a blend of merino wool, alpaca and viscose and knits to a DK weight. The yarn has a beautiful tweed effect perfect for fair-isles, striping and other colour work and the rustic colour palette makes this yarn a firm favourite with our designers.
50g, 175m, 3.75 - 4.00mm, 22-24 Sts x 30-32 Rows. Machine wash wool 30 degrees.
£7.25
Quantity
Free UK shipping on orders over £50
We ship to UK, Europe, USA, Canada, Australia and more
Prefer to order by phone?
Call us on 07866559618
Fabric Orders
we will send uncut pieces for orders made in increments of 1/2 metre or more
Order Queries
please email cherry@inspirationshandicraft.co.uk
Products you may also like
our favorite product's

Unique & Creative
Crafted by our loving hands

Exceptional Quality
Only premium materials used

Fast Delivery
Order before 2pm to sent same day